You are here
Back to top
Renewaire ERV
RenewAire's high efficiency ERVs utilize the Mitsubishi Lossnay static-core technology to recover total energy, enhancing indoor air quality in both residential and commercial applications.
Please visit www.renewaire.com for application specific information or call MESCA directly.
Dedicated Outdoor Air System (DOAS)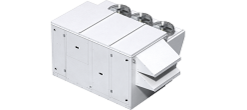 PremiSys
Packaged cooling with gas, electric and hydronic heating options.
Production: 2014 - Current

Air Conducting Fans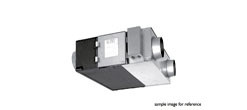 RX3 Series
Discontinued.
Production: 2005 - 2013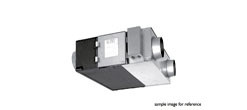 RX5 Series
Energy recovery ventilation, sensible and latent energy recovery.
Production: 2013 - Current